Work with the best home buyers in Florida & North Carolina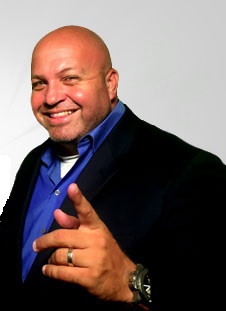 Angelo D'Alessandro is a native of the Hollywood area of Florida and has spent time in the financial planning and insurance industry after college. He found his true passion and also success in real estate and over the years has worked with some of the biggest real estate investors in the industry.
He is known for his sense of humor and his large personality. He builds a connection with his clients, partners, and co-workers with his ability to bring and keep a smile on everyone around him. In addition to his success in real estate, he has made it his personal mission to make the world that much better by treating everyone he meets with respect and gives back to his community. He runs the Helping Kids Broward program, whose mission is to help feed, provide clothes, and buy gifts for six schools in South Florida.
Angelo is a graduate of the University of Florida with a Degree in Sociology. He has been married for over 15 years and has two amazing children. He is also a dedicated Ju-Jitsu Blue Belt on his way to Black and has been able to earn several awards in this art.