Work with the best home buyers in Florida & North Carolina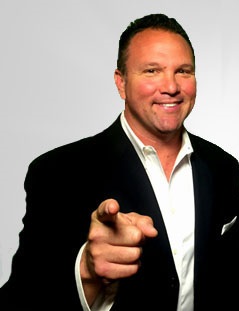 Since 1997, Gene Schroeder has completed thousands of real estate transactions in Florida over the last 14 years, from his specialty in wholesaling, to rehabbing and rentals. He has lent his expertise to hedge funds and other professionals that are looking to grow their real estate portfolios, as he has a knack for seeing an opportunity for profit in every situation.
In addition to building a successful business, Gene is also big on community involvement and often offers mentorship to people who are looking to make a career in real estate. He has volunteered for nonprofit toy drives, organized business luncheons for community members to network and bring additional opportunities to surrounding businesses.
Gene is a graduate of Florida State University with a Degree in Communications and resides in Southwest Ranches, Florida with his wife of 15 years and three children.