Sell Your Charlotte Home for Cash
Are you looking to sell your home anywhere in the Charlotte area?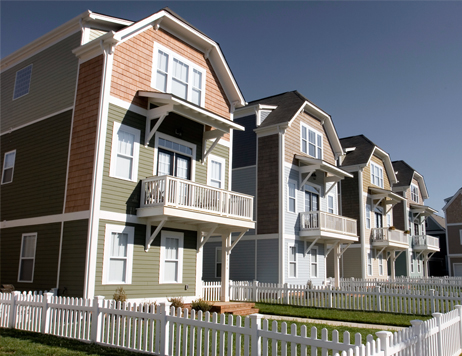 We are a home buying service that is interested in all types of homes for a competitive price. Regardless of the condition your home may be in, we are interested in purchasing it from you for CASH! Whether you are currently in forclosure, forced to sell as a short sale, purchased probate property or you have a distressed property, we will make a CASH offer and close FAST!
Why Sell Your Home to Us?
You'll receive instant cash: Our approach is strictly cash based. There is no need for lengthy bank transfers and the fees that are inevitably associated with them; we want to buy your home for CASH!
Quick turnaround time: You can expect the transaction to be completed in under a week. Our process is refined and does not drag on for endless amounts of time. If you need cash quickly, 8884u2sell is the company for you to sell your home to.
Higher payout: In addition to speed of service, we will provide the best price for your home.
If another home buying service provides you with a better quote, we will increase their bid by $2,000!
We have purchased a countless amount of homes in Charlotte and know what it takes to provide our customers with the best home buying experience. Don't delay any longer, if you are interested in selling your home for CASH today, contact us at 888-4U2-SELL for more information.
We buy properties in the following Where We Buy locations: